Campus License
Prepare Your Students to Become Qualified Digital Professionals
Let's create graduates with recognized skills that are able to compete worldwide while increasing the credibility of your institution.
Why Campus License?
One success indicator of an academic institution is to produce graduates who are able to compete in the job market. 91% of hiring managers report that certification is an important criterion for hiring.
Therefore, international certification can increase the chances of your alumni to excel in the workforce. MyEduSolve can help you make this happen. With a campus license, your institution can get your students certified at an especially affordable price.
The Right Plan for Your Institution
We will work together with you to ensure that you receive the best pricing for your needs. Get more added value for your students with more input over program implementation and execution.
CertPREP practice tests

Unparalleled affordable pricing

Electronic fulfillment of certificates
More Benefits for Your Students
International certification will help your students to achieve their dream job. After finishing the program, your students will be ready to start a career in their chosen industry.
Verifiable digital badges from Credly

International certification to accompany their degree

An equivalent of 150 hours of instructions and hands-on experience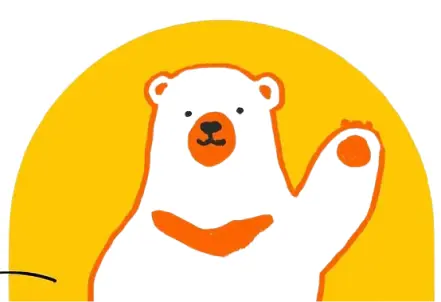 Exclusive Access to #DIAN
#DIAN is a program tailored by our MES Career Consultants, designed to help students prepare, understand, and reach for their career goals.
Career preparation classes

Access to our events, webinars, & workshops

1-on-1 career consultation & psychotest
Our Clients
Some of the institutions who've worked with us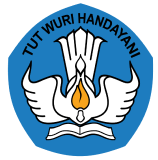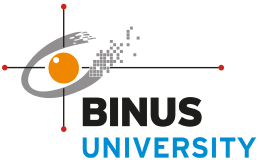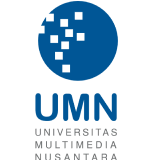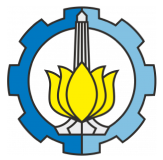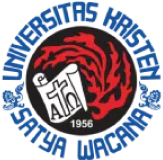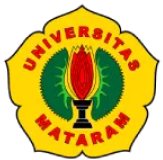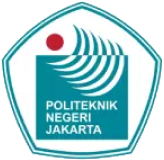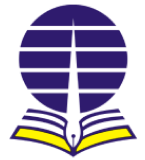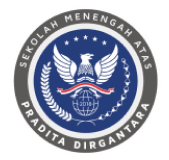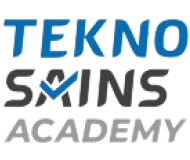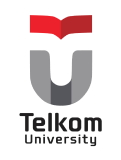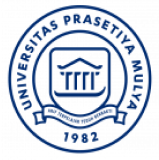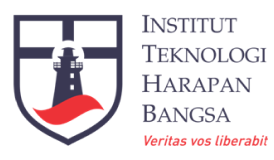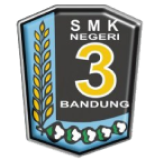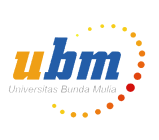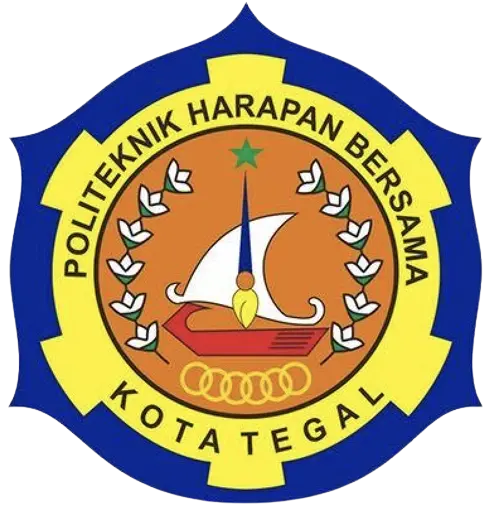 What They Say About Our Programs
Don't just take our word for it. Hear directly from our clients about how certifications program impacted student's learning outcomes.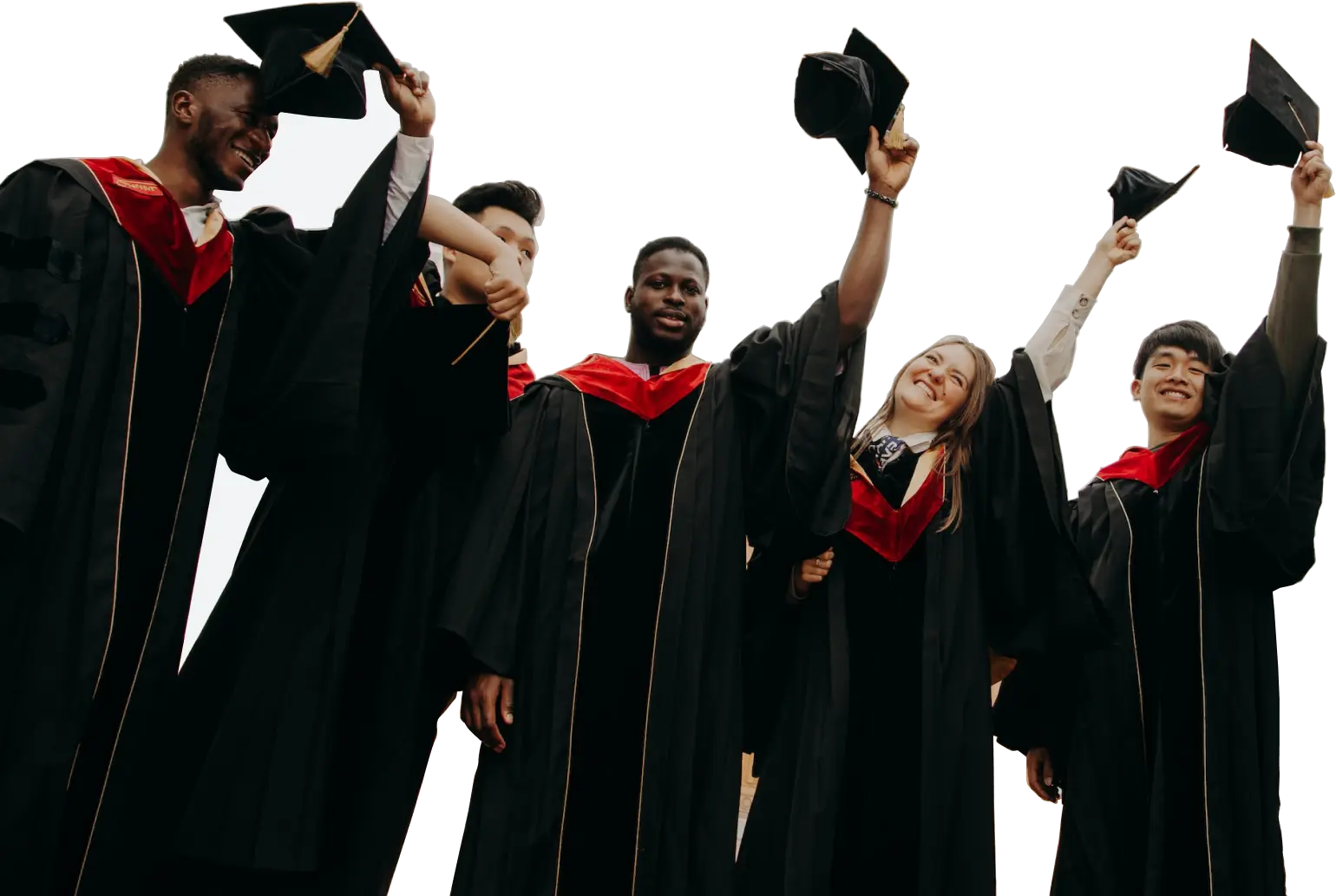 It's time to get certified and be internationally recognized
Fill out this form to sign in our program. After submitting your application, we will contact you soon.
Apply Program
I understand this program is designed for institution and I am willing to be contacted by MyEduSolve team
Have any further question?
Consult with us to find the best plan for your institution. Let's set up a call and we will call you very soon to talk about your needs.