Adobe Bootcamp
Learn how to utilize Adobe Creative Cloud for your career. Learn with the experts, master the tools, become Adobe certified and stand out from the crowd!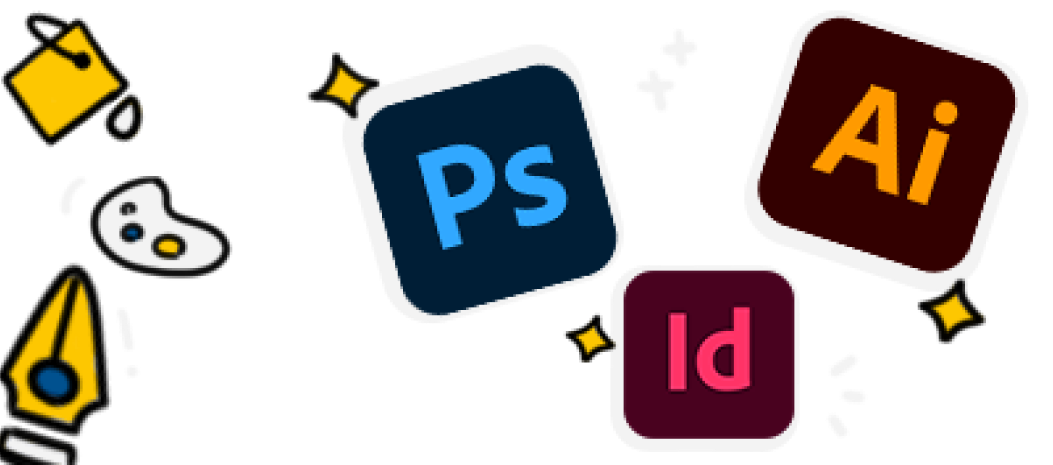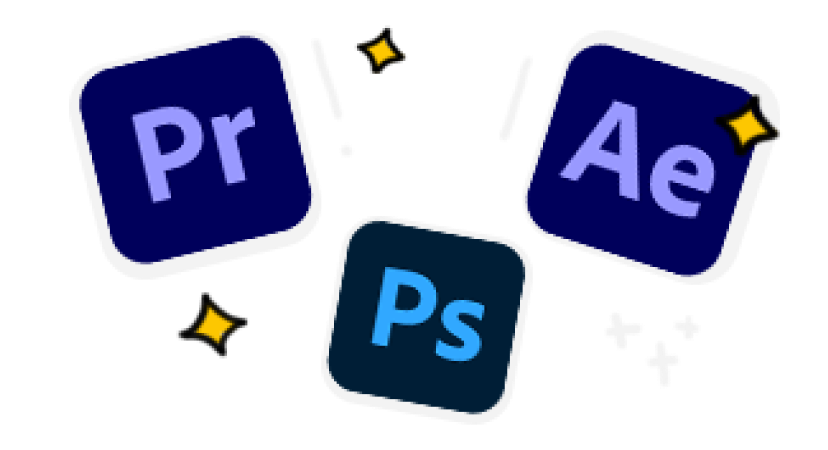 See Details
Hi MESFriends, do you have anything to tell us? Something about your work experiences or even your career aspiration. Get advice and validate your feelings, as simple as you write your story here!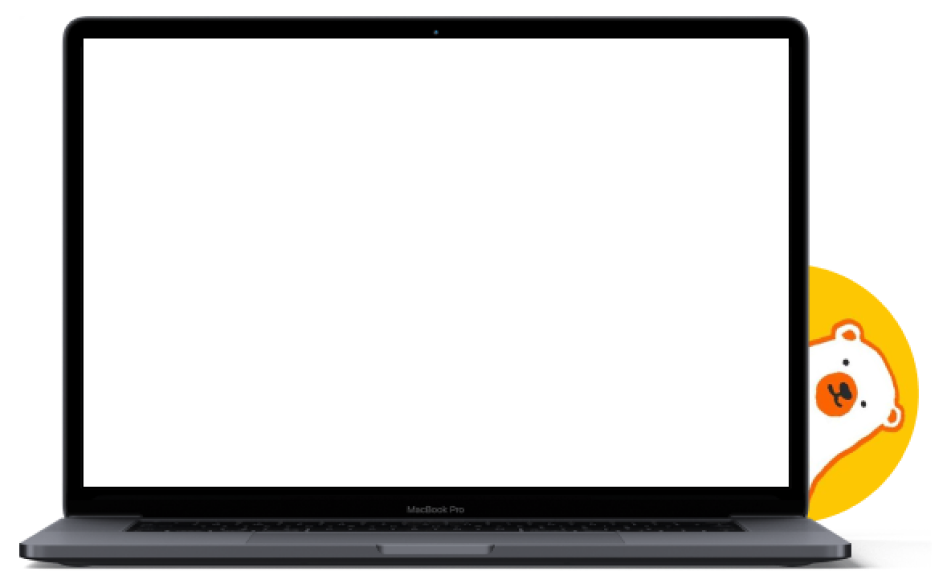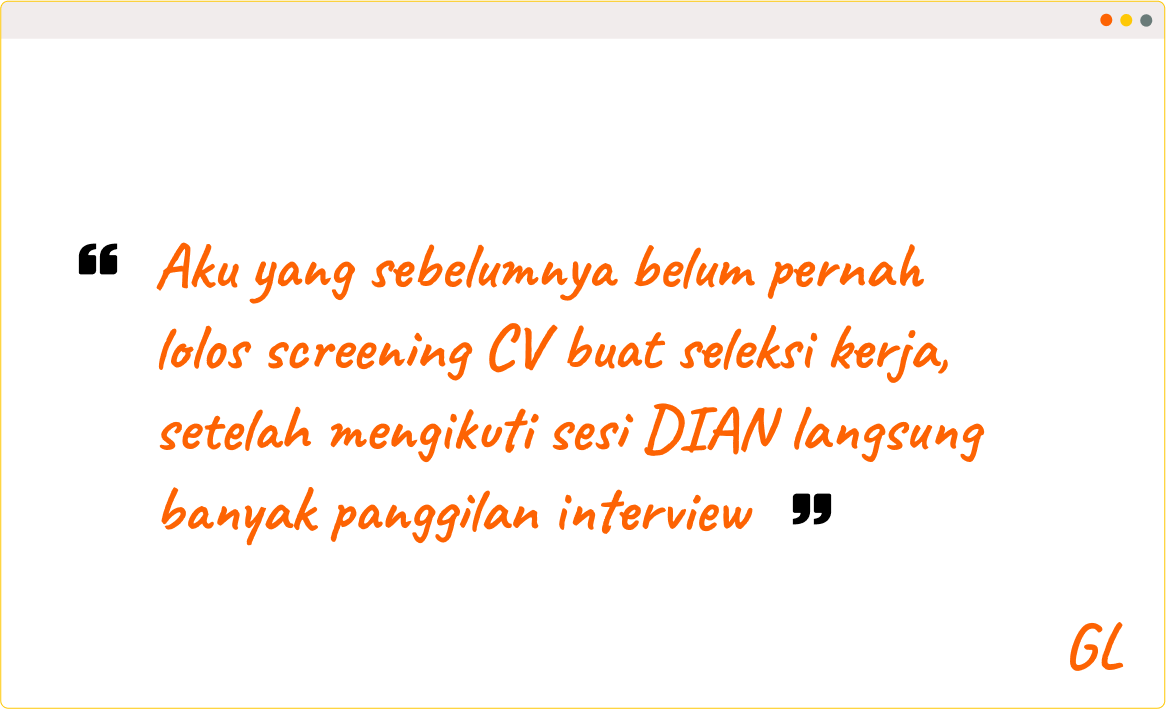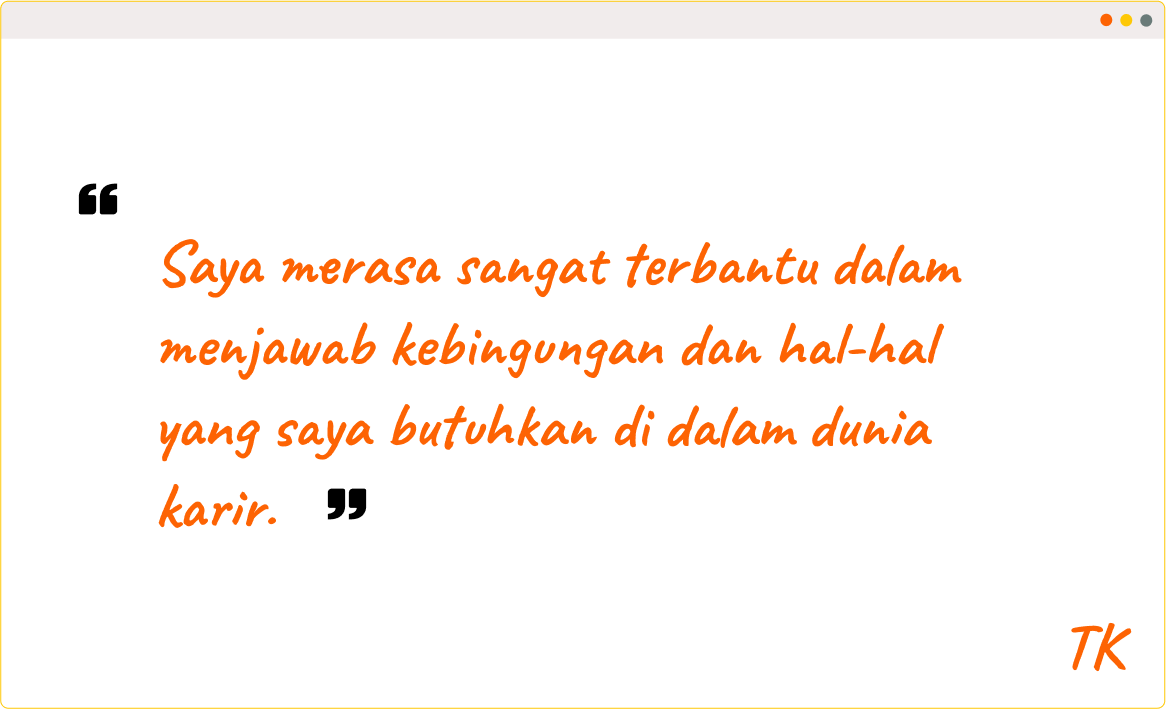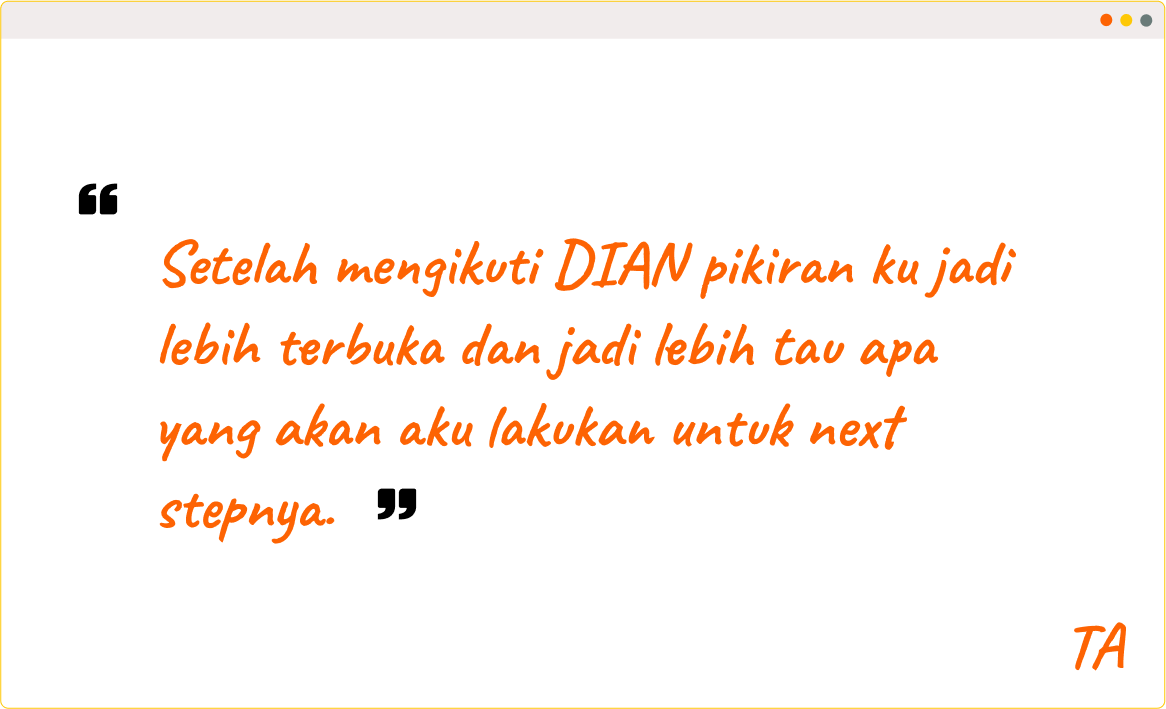 Why you need us?
91% of hiring managers report that certification is an important criterion for hiring.
Career-ready with Internationally Recognized Certifications
Get certified, master the fundamentals of digital literacy, and start a career in any industry.
Validate Your Knowledge
Enhanced Credibility
Increased Marketability & Earning Power
Increased Confidence
MyEduSolve for Organization
MyEduSolve is an educational technology company whose mission is to elevate Indonesia's workforce through certification and online learning.
Our Clients
and more.
What are people saying
Hear directly from our learners on how getting certified has impacted their life and their career!
Sebelumnya aku belum pernah mencoba menggunakan Adobe Photoshop karena menurutku tidak user-friendly, tapi setelah mengikuti sertifikasi Adobe Photoshop, aku jadi makin paham menggunakan software Adobe dan berhasil lulus ujian sertifikasi.
Cynthia Putri Ervita Abdullah
Microsoft Office menjadi sebuah keahlian yang sangat diutamakan pada dunia kerja, hal itu yang mendorongku untuk memilih program Microsoft Office Master di Studi Independen MyEduSolve.
Helmy Nawang Ningsih
Perkembangan teknologi yang sangat pesat membuatku merasa insecure dengan kemampuan yang ku miliki, itu yang menjadi alasan kenapa aku memilih Microsoft Office Master di Studi Independen MyEduSolve.
Aryadimas Suprayitno
Sertifikasi Microsoft PowerPoint membantuku untuk lebih yakin ketika melamar magang atau pekerjaan. Hal tersebut terbukti dengan berhasil lolos magang di Pertamina, keahlianku dalam mengoperasikan Microsoft PowerPoint memudahkanku ketika melalukan presentasi di perusahaan, tentunya dengan memaksimalkan tools yang ada.
Aryadimas Suprayitno
Melalui sertifikasi Project Management Ready, aku mendapatkan banyak pemahaman dasar mengenai project management. Ternyata untuk membuat proyek tidak sesederhana itu. Banyak aspek yang harus di-breakdown, mulai dari briefing proyek sampai stakeholder.
Ryan Aditya
Walau background pendidikan saya adalah teknik sipil. Namun Adobe Photoshop memudahkan saya dalam membuat building information modelling, sehingga ketelitian dan keselarasan desain akan memudahkan saya dalam menjelaskan fungsional sebuah bangunan, sehingga dapat diperhitungkan alat, teknolog, dan kontrak yang sesuai.
Aden Abdul Nafi
Get Certified with MyEduSolve
Showcase your skills and proficiencies with international certifications from Adobe, Microsoft and Project Management Institute.