Get Certified, Be Qualified
International certification gives you more chances to achieve your dream job.
I'm Interested
Why you need us?
91% of hiring managers report that certification is an important criterion for hiring.
Career-ready with Internationally Recognized Certifications
Get certified, master the fundamentals of digital literacy, and start a career in any industry.
Validate Your Knowledge
Enhanced Credibility
Increased Marketability & Earning Power
Increased Confidence
MyEduSolve for Organization
MyEduSolve is an educational technology company whose mission is to elevate Indonesia's workforce through certification and online learning.
Our Clients
And more
What are people saying
Hear directly from our learners on how getting certified has impacted their life and their career!
Hi MESFriends, do you have anything to tell us? Something about your work experiences or even your career aspirations. Get advice and validate your feelings, as simple as you write your story here!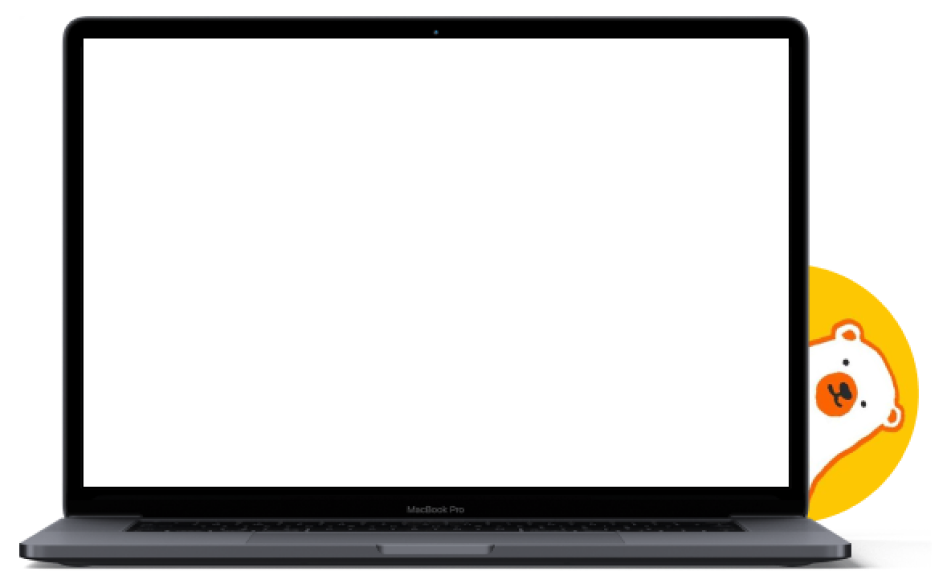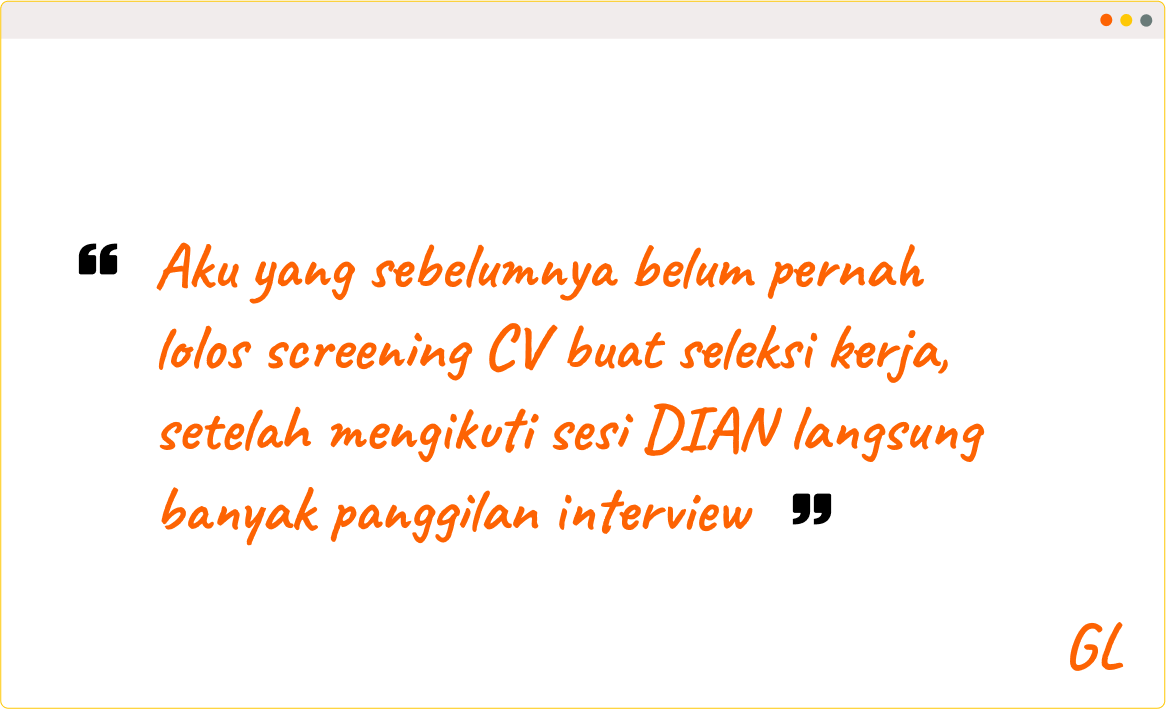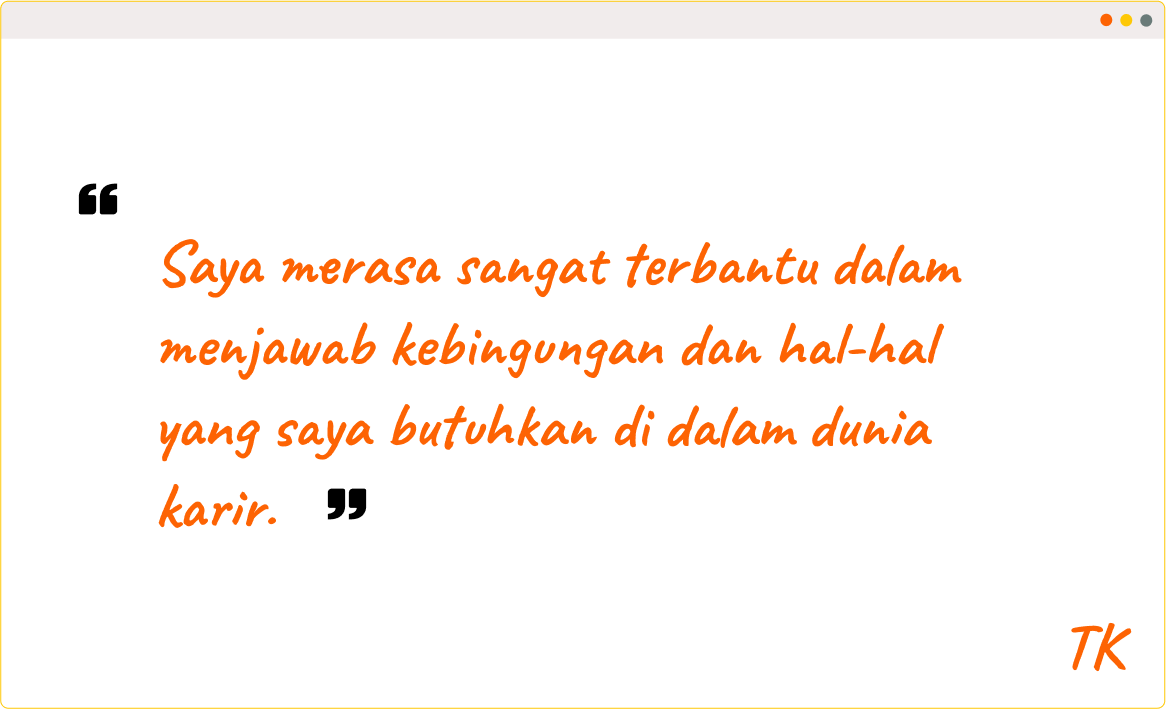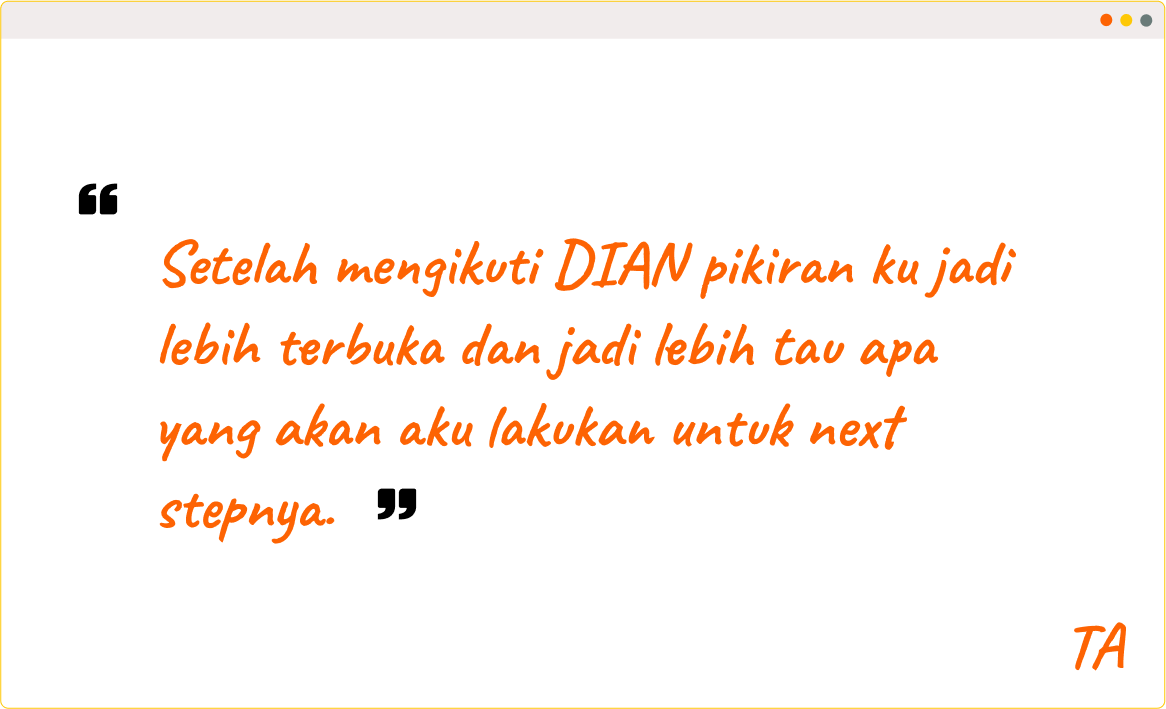 Adobe Bootcamp
Learn how to utilize Adobe Creative Cloud for your career. Learn with the experts, master the tools, become Adobe certified and stand out from the crowd!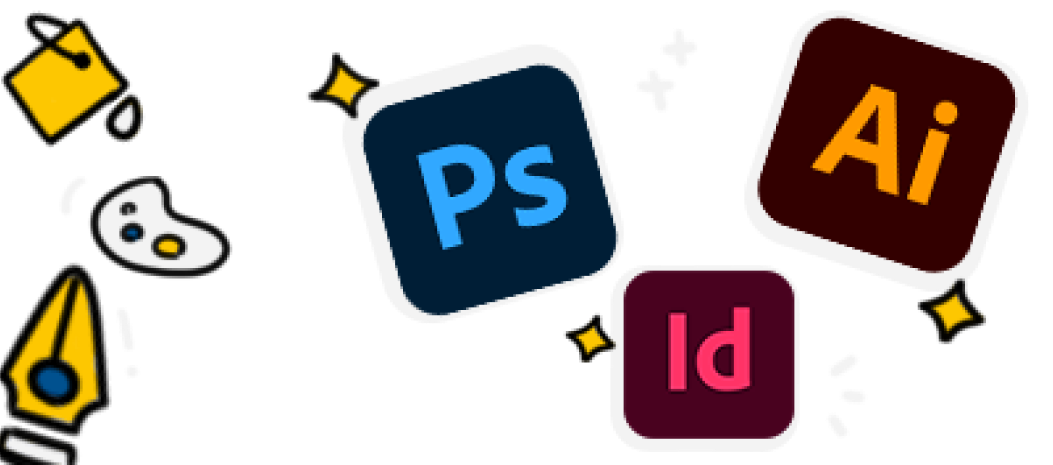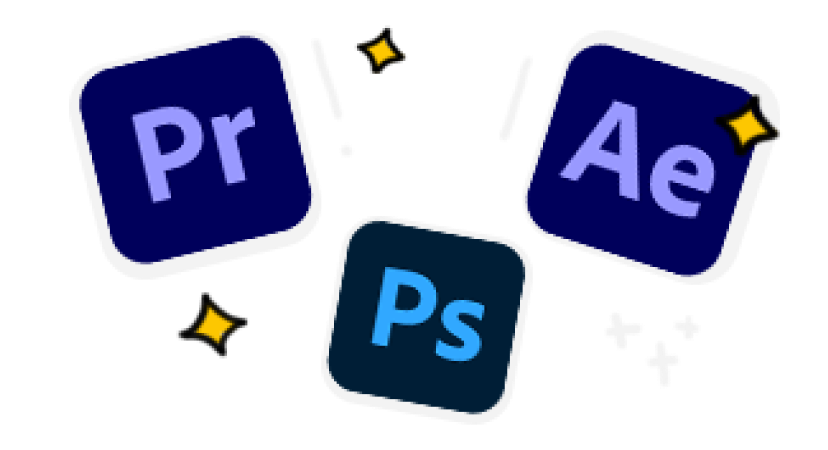 See Details
Get Certified with MyEduSolve
Get Certified with MyEduSolve